Tree Trimming License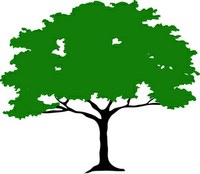 The City of St. John requires a minimum of $100,000 of liability insurance to obtain a tree-trimming license.  Please fill out the application to obtain your license.  As soon as we receive the application and proof of liability insurance, we will forward the license to you. Thank you for your interest in obtaining a tree-trimming license in the City of St. John.
Please contact Pam Watson, Utility Clerk, at (620) 549-3208 with any questions.